Services
Here you will be able to see what kind of services we are offering. For more details please contact us personally.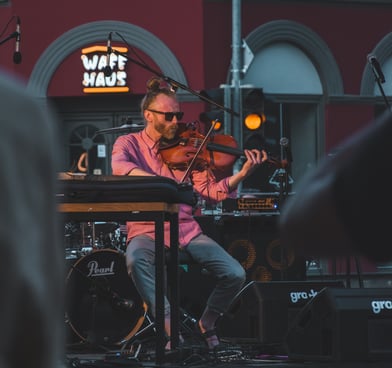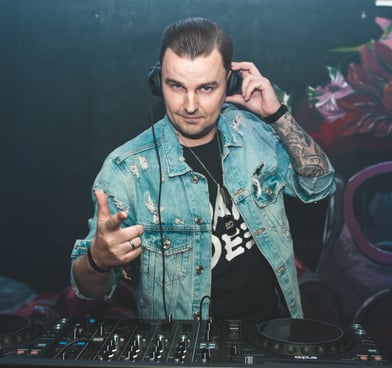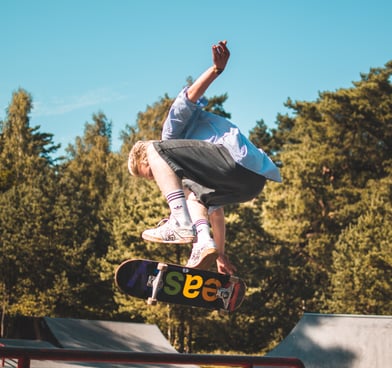 Event photography
We are able to photograph various events like concerts, competitions, parties, meetings and many more.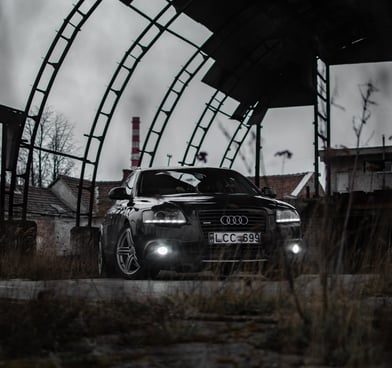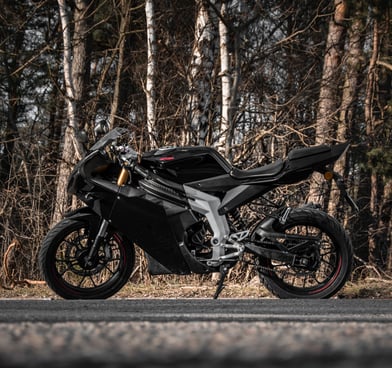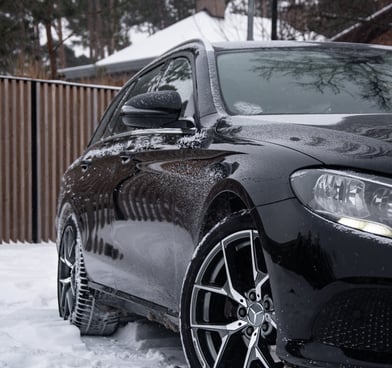 Vehicle photography
We are able to do artistic and commercial vehicle photoshoots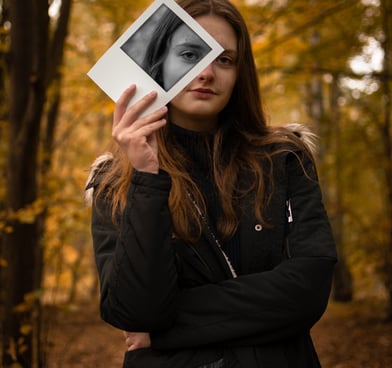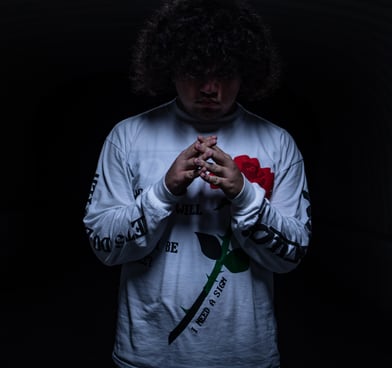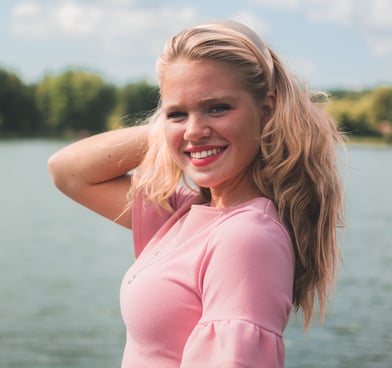 Personal photoshoot
We are able to do personal photoshoots for a certain person, group(-s) of people, portraits.


Video editing / filming
We can edit your footage or even film your commercials, school projects, music videos for you.